Where to find our wines in Indiana and Illinois:
We are extremely proud of the wines we bring from Georgia to share with the US. Below are a few places you can find the wines we import 'on the shelf'.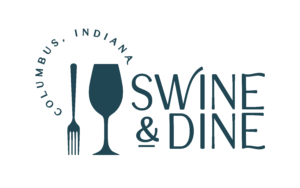 412 Washington Street,
Columbus, IN 47201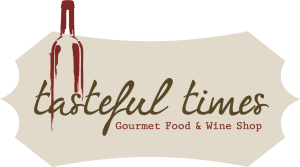 11677 Olio Rd.
Fishers, IN 46037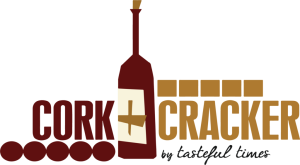 2126 E. 62nd St.
Indianapolis, IN 46220
Interested in carrying our great
Georgian wines in your establishment?
We are always looking for more
locations to add to our
list of happy distributors.